I'm borrowing this book tag from the amazing @theshamefulnarcissist because 1) it looks fun, and 2) it doesn't seem that time-consuming. Anyone who reads this and wants to do it is free!
3 READ ONCE & LOVED AUTHORS:
Erin Bow: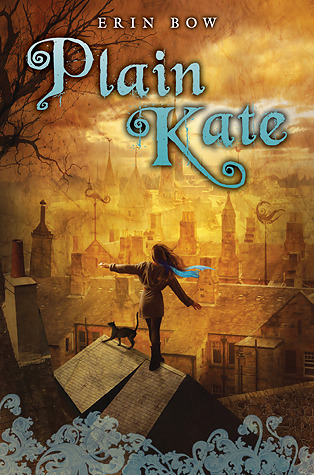 Samantha Shannon:
Katherine Arden:
3 TITLES I'VE WATCHED BUT HAVEN'T READ:
I really want to read Nausicaa at some point.
3 CHARACTERS YOU LOVE:
1. Taggle from Plain Kate: Taggle is a talking cat, with all the sass that implies.
2. Byakuya Kuchiki from Bleach: This series and I might've had a bad breakup (I have a long rambling analysis of why partially written; maybe it will see the light of day eventually), but I still love Byakuya. Maybe it's because I hated him so much at first and he still managed to redeem himself?
3. Luthien Tinuviel from The Silmarillion: Some people call her a Mary Sue; I call her a character who got to do the exciting stuff that all the men did. Tolkien unfortunately didn't have a lot of "active" female characters in his works, but when he did, they kicked ass. (See also Eowyn).
3 BINGED SERIES:
1. Prydain Chronicles (Lloyd Alexander)
2. Deltora Quest (Emily Rodda)
3. The Immortals Series (Tamora Pierce)
. . . I had a lot more time to binge as a kid. I don't regret binging these series at all though, they are amazing.
3 UNPOPULAR BOOKISH OPINIONS:
1. I can't get into John Steinbeck. The only novel I've successfully finished by him was Of Mice and Men. I had to read this in high school and it made me incredibly depressed because as someone with a mentally handicapped brother, it seemed so bleak and defeatist. I'm determined to read East of Eden at some point, but it's a struggle.
2. I love The Silmarillion and think it's vastly underrated and not at all boring.
3. The portrayal of women in Haruki Murakami's novels makes me wonder if I'm reading the same books most everyone else finds so brilliant (like, Norwegian Wood for example . . . it's classic Nice Guy and Manic Pixie Dream Girl stuff?). I'm still going to give IQ84 a shot someday because one woman character is an assassin or something, but yeah, haven't been feeling his work so far.
3 CURRENT FAVORITE BOOK COVERS: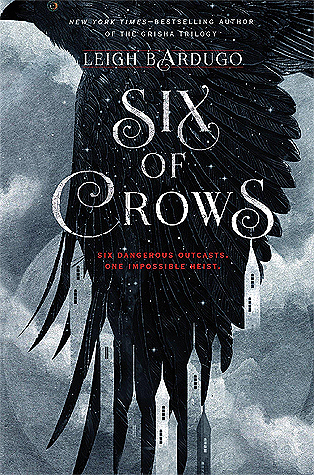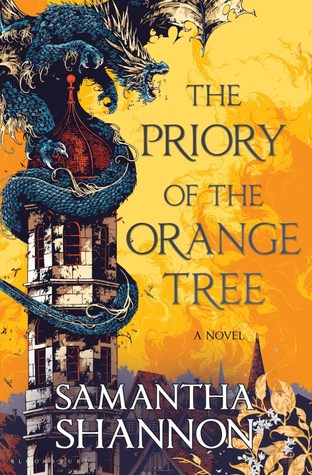 3 GOALS FOR THE YEAR:
1. Finish law school.
2. Read 20 books that aren't law-related.
3. Pass the bar (this one makes me want to scream in horror, guys).